STANDARD SOFTWARE FOR ONLINE STORES
At 3llideas we are specialists in the development, administration and management of online stores. We use the latest technology and proven quality software, having extensive experience with various clients who have different problems.
All these clients have in common that they have developed their business prioritizing being able to adapt their Ecommerce to the business in those key aspects, making a controlled investment that fit their business.
We can support the eCommerce project by installing an existing Standard software on the market. This software has the following advantages:
It is software that is installed directly or that is contracted as a service
Gives the functionality of an online store
They have options of modules and themes to customize them
They come with pre-established functionalities
This type of solution is ideal for those Ecommerce that fit the solution and that their business will solve well on a standard solution.

Shopify is a SaaS platform that allows you to create stores. We can support the configuration and support process.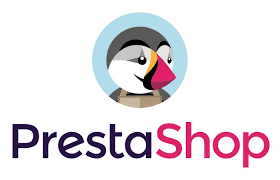 Prestashop is an online store software that is installed in a hosting, it has a series of modules and themes to configure it. We support you in the installation and configuration of the project.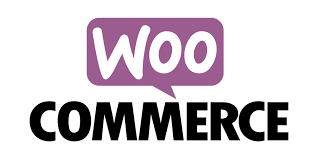 WooCommerce is a plugin that turns WordPress software into an online store. We can accompany you by installing the software and helping you configure it.


We have the experience and the team to accompany you in the implementation


We will advise you on the modules and elements you need


We will leave the online store installed and ready for your management


Many customers have trusted us for their online store projects